IT Consulting and Outsourcing Services
Design your transformation journey through our hassle-free implementation and smart solutions.
Erudite Outsourcing & Consulting Custom IT Solutions
Started in 2017 with a bunch of technology enthusiasts who got together to create software tailored for customer's real-world needs. It has not been long and we are already strong and ever-growing.


A Full-Service

IT Outsourcing Company
We not only provide a software solution but an in-depth business analysis, bold ideas, and excellent technological execution. Since inception, we've been mastering technologies that can make a difference and bring about a considerable impact on the client's businesses.
TRIED & TESTED

DELIVERY MODEL
At Erudite Works we apply Agile methodologies to achieve success and address the requirements specific to each project. Our team promotes transparency and ease of communication through Slack, Jira, and other tools ensuring the most professional, robust and highly scalable solutions.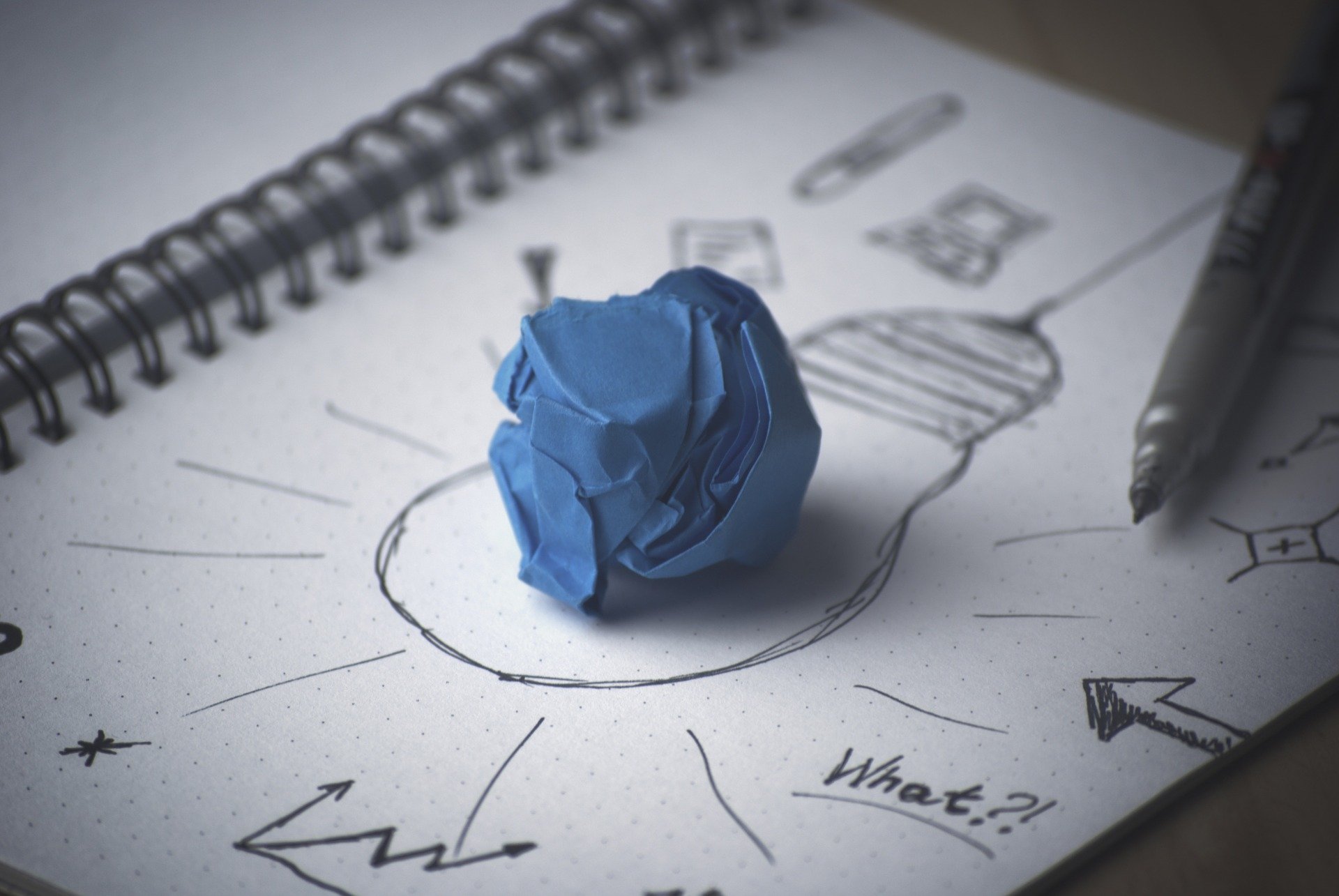 Technical & Consulting Services in Focus
The vibrant team at Erudite Works will be your partners in the design and development of innovative and curated CRM solutions – to meet your business needs and enhance your customer experience.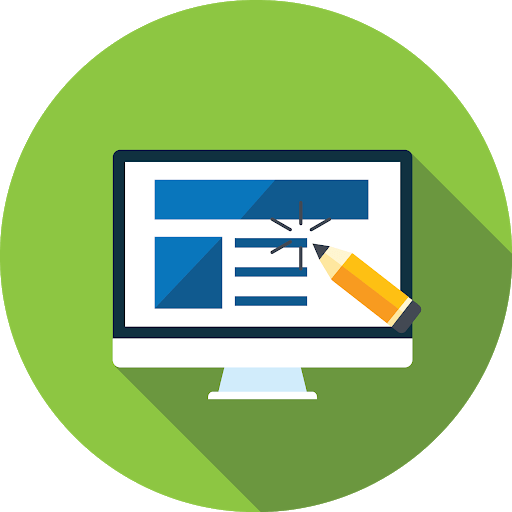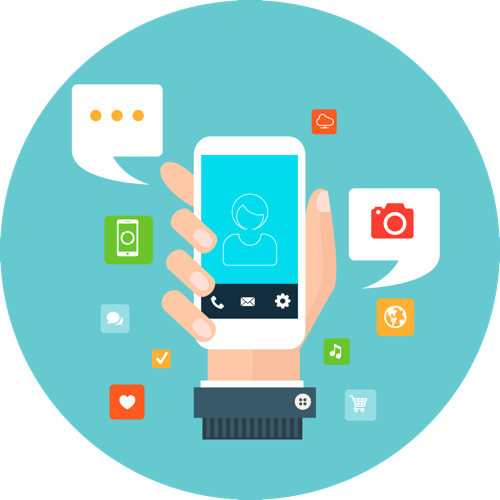 A FEW OF OUR GLOBAL CLIENTELE
We have more than 75 active customers that are located globally and are availing our services. Meet them.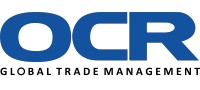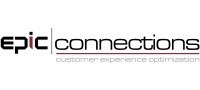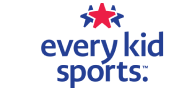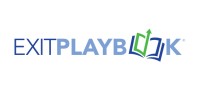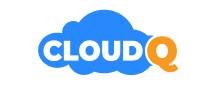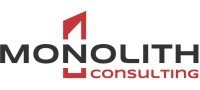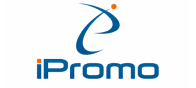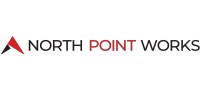 IT IS NOT JUST US, WHO IS
ABOUT ERUDITE WORKS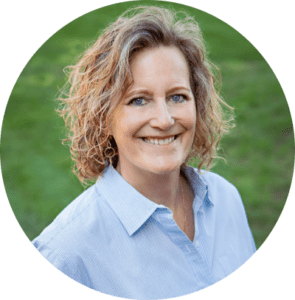 Natalie Hummel
Executive Director & Founder, Every Kid Sports
"They are very committed to producing satisfied customers."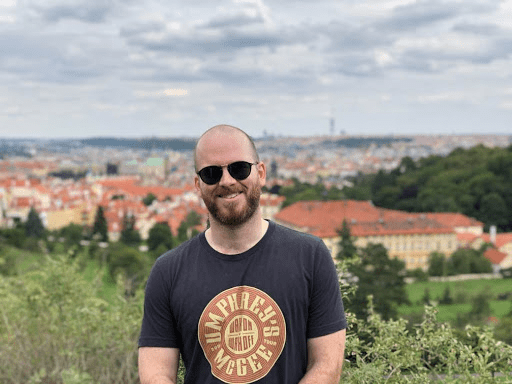 Bryan Tobian
Founder & Salesforce Consultant, Bryto Consulting
"They take every step in stride and diligently work their way toward the finish."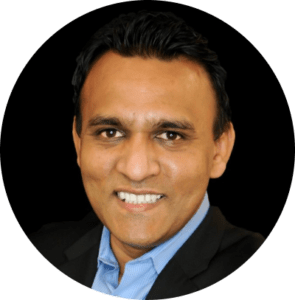 Auz Khan
Founder, AdWatch Media
"They're key to our entire Salesforce stack."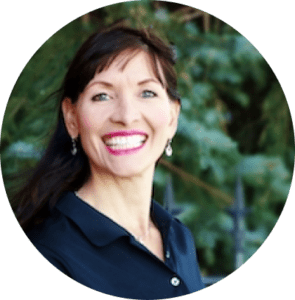 Jill SLupe
Founder, Exit Playbook
"We love working with the team! They are knowledgeable, professional, timely, kind, and are able to deliver quickly."
Case Studies of IT Solutions Delivered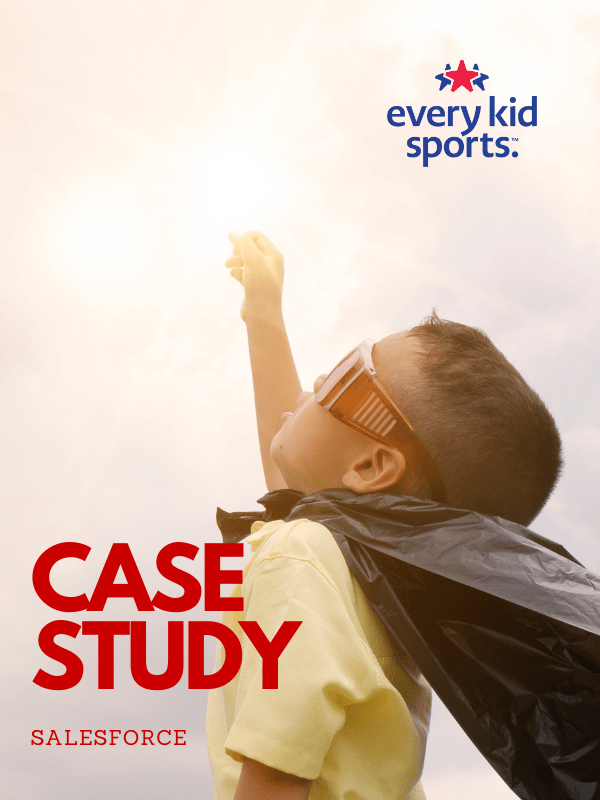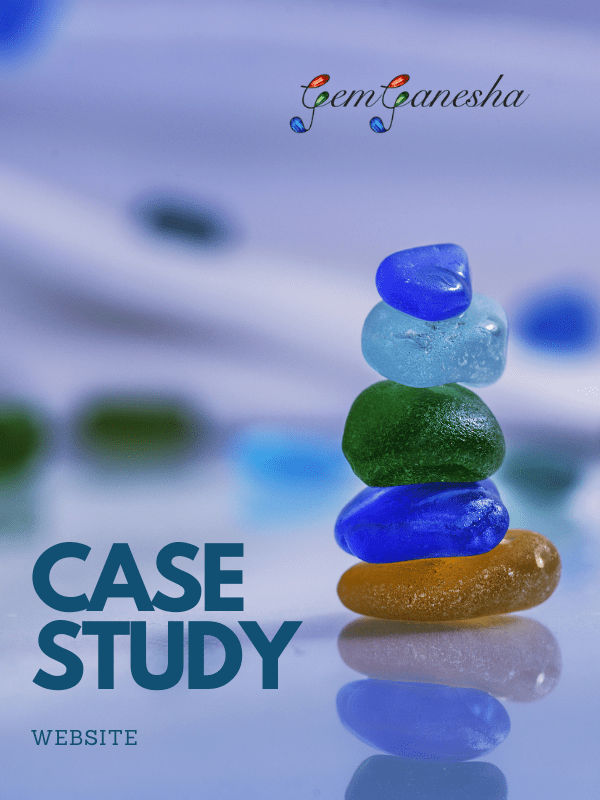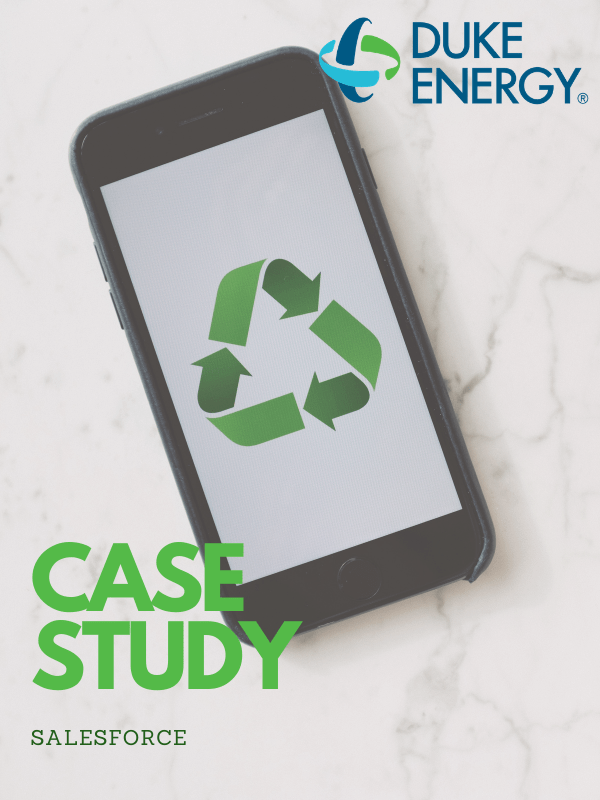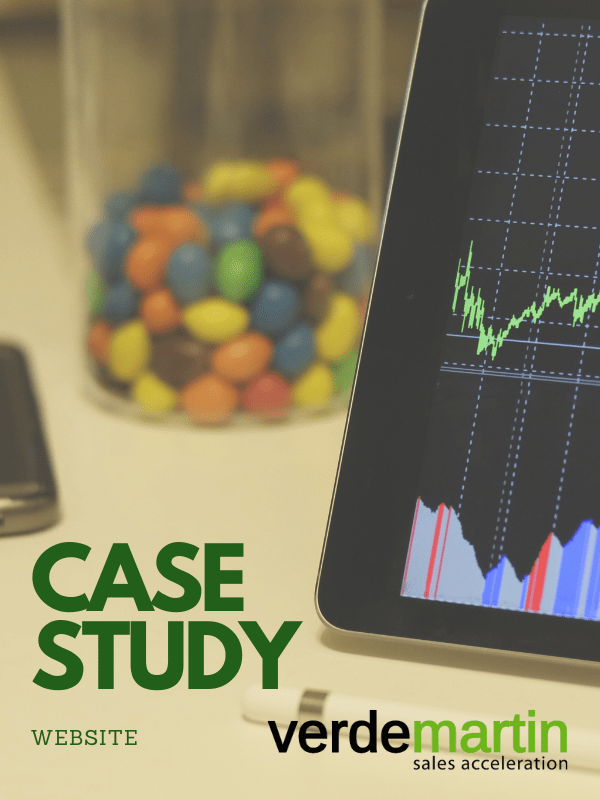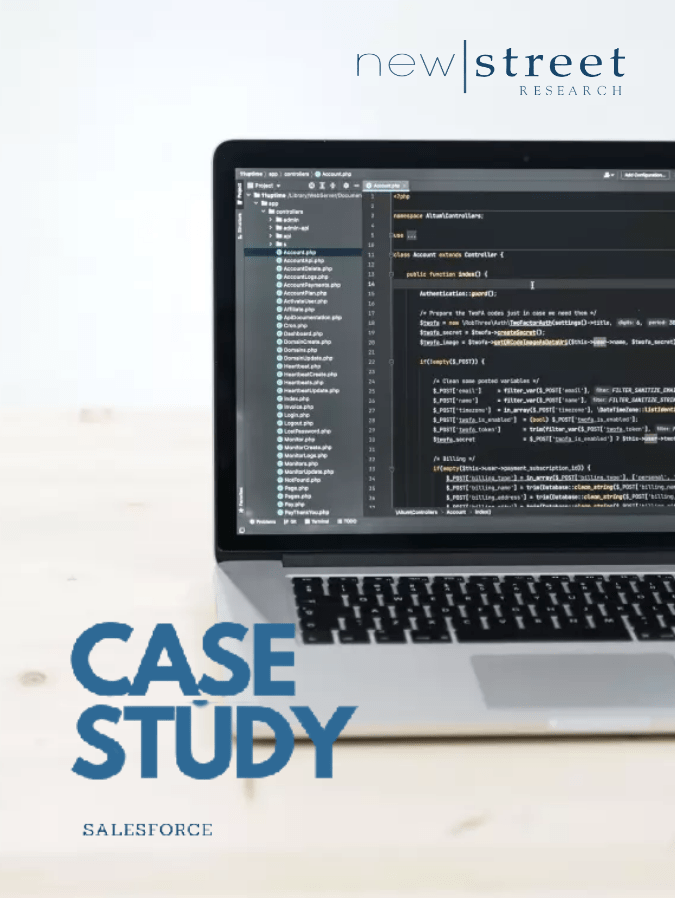 LET'S TALK ABOUT YOUR BUSINESS' IT NEEDS