We've worked and helped customers of various large organizations in multiple industries, transform their operations and envision disruptive strategies. Find out how we create growth, implement digital technology and help launch new business models.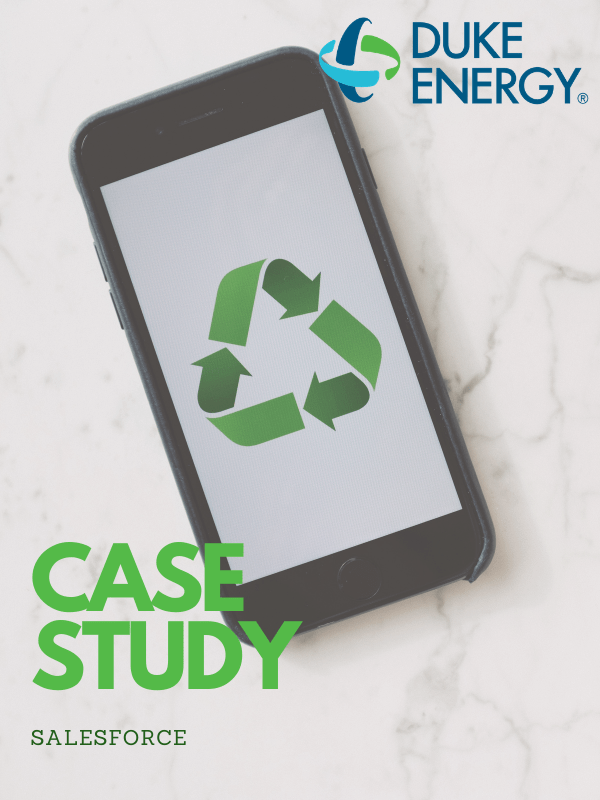 Energy efficiency rebate processing has been inefficient due to its dependency on Paper, un-enforceable workflows, and obsolete IT systems. Duke Energy too was struggling with the same with high overall rebate processing time from submission to payment.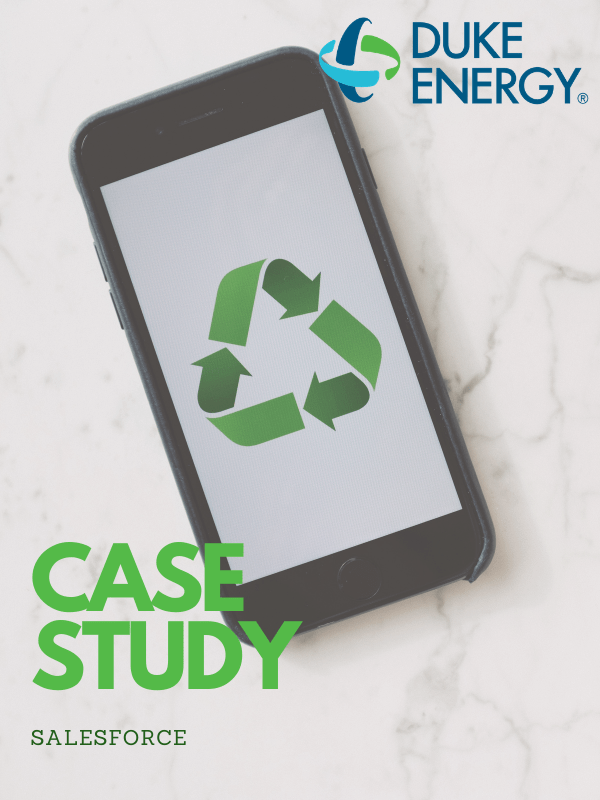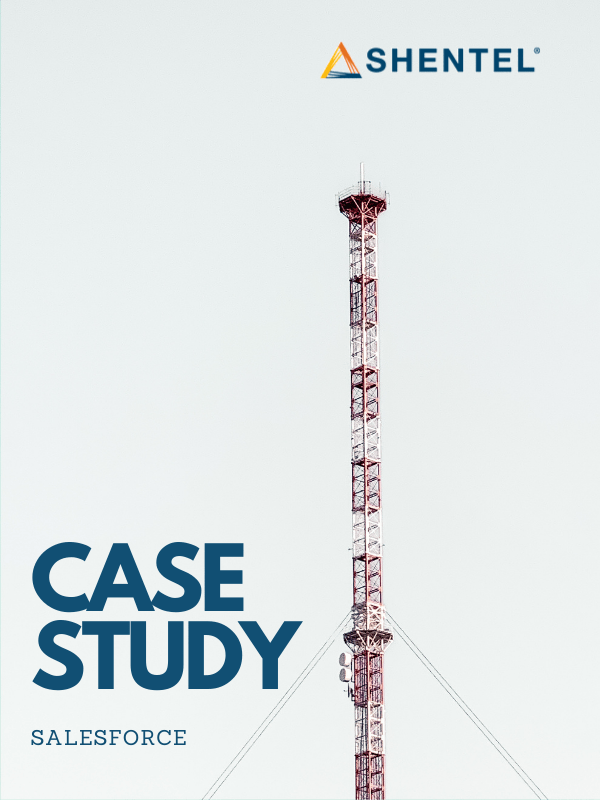 The team was looking to upgrade its current sales and customer service platform to provide its call center agents with capabilities like case management, chat, email response, and the ability to integrate various billing and operation systems.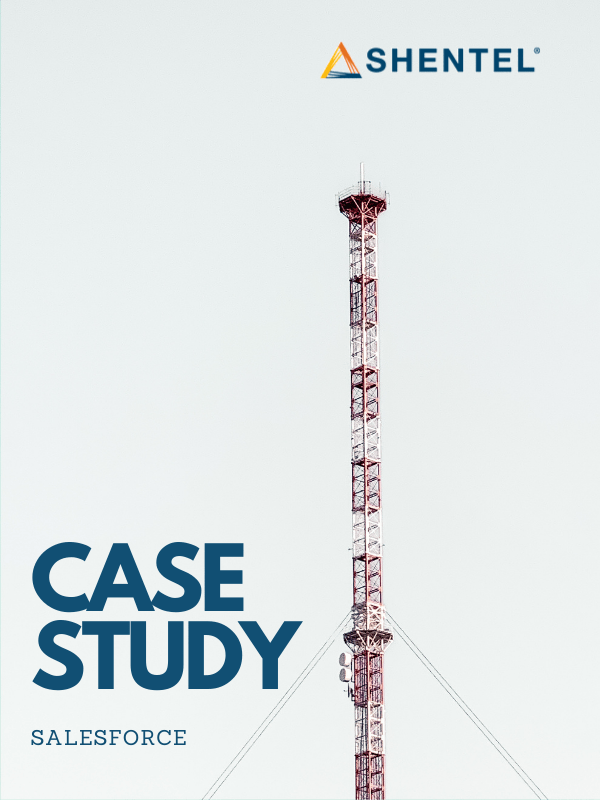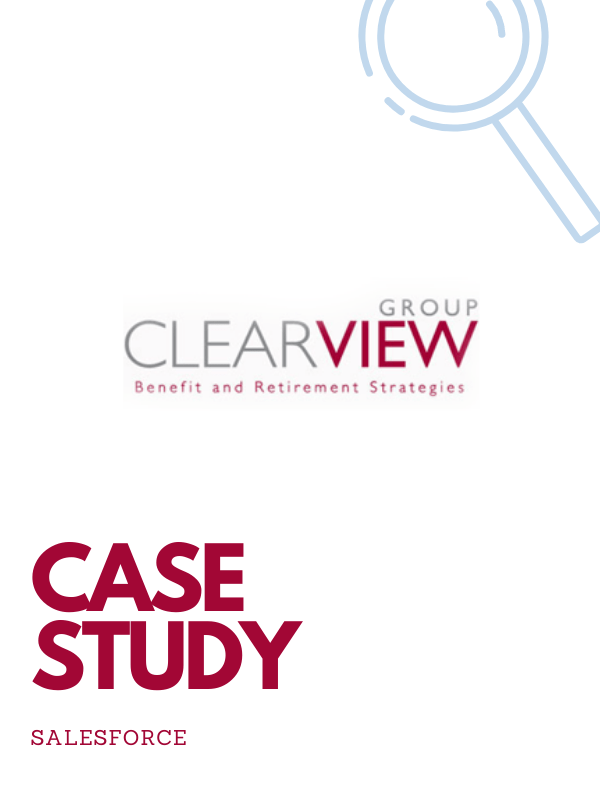 The team was looking to move to a next-gen sales and customer service software platform. Management wanted a unified platform to get a well-rounded view of all customer interactions as well as to track sales.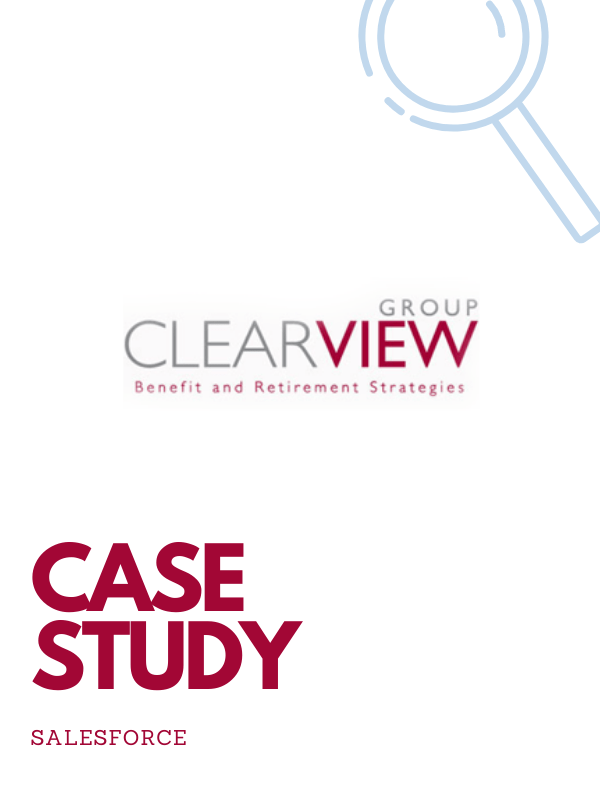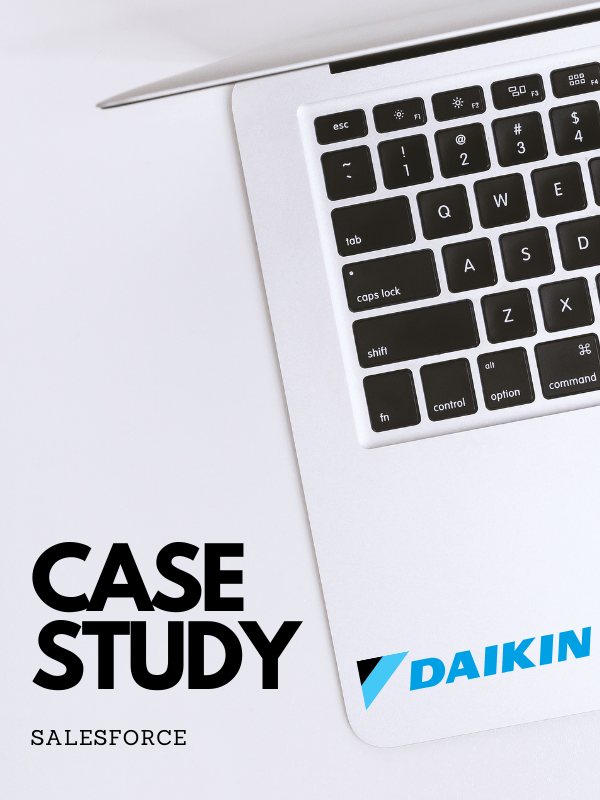 The original purpose for DAIKIN needing the services of Erudite Works was to help with a Salesforce.com training seminar. With time this transformed into management providing insights into the challenges faced with professional services project management tracking and project accounting.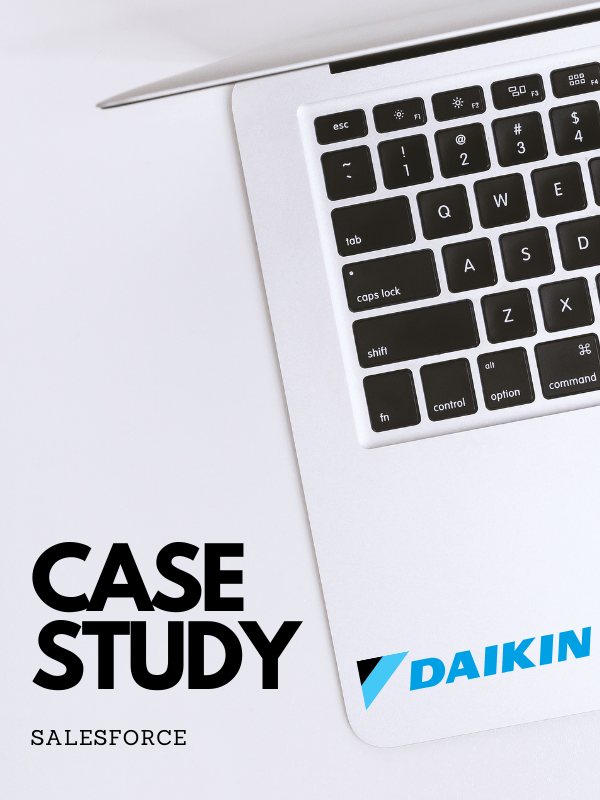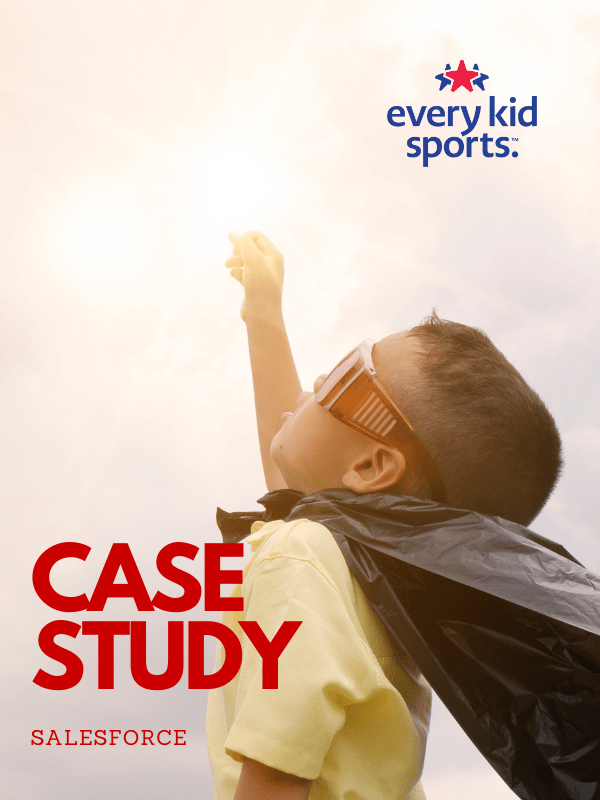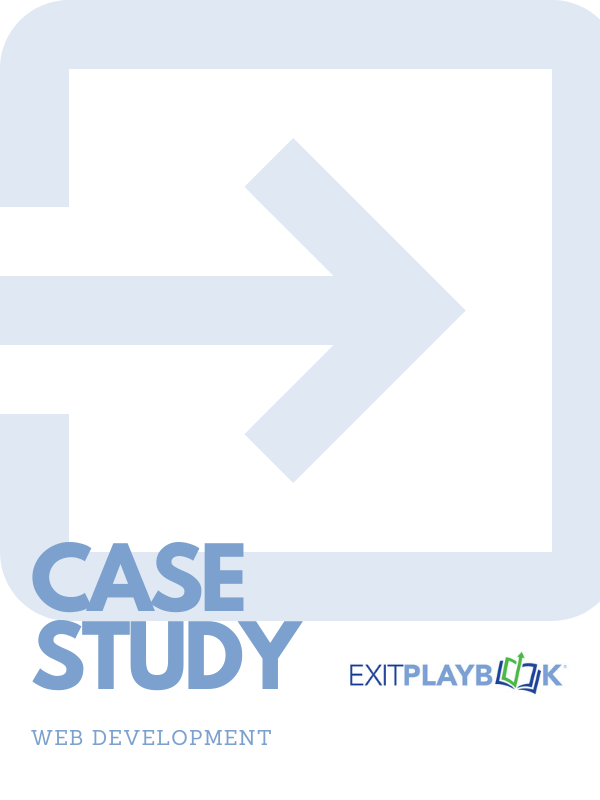 Exit Playbook help companies exits from their businesses through the expert guidance helping them to exit smoothly. They came to us for building their website from scratch and provide functionality like payment through it and coupon management.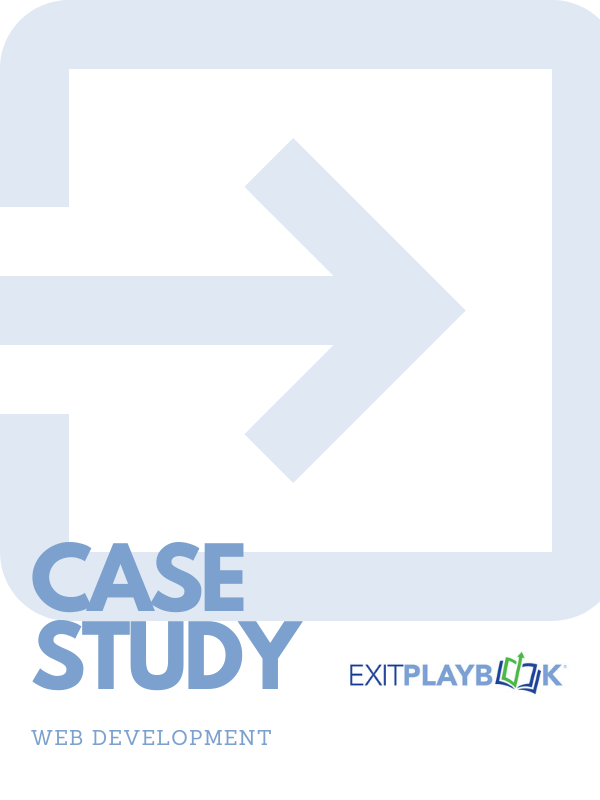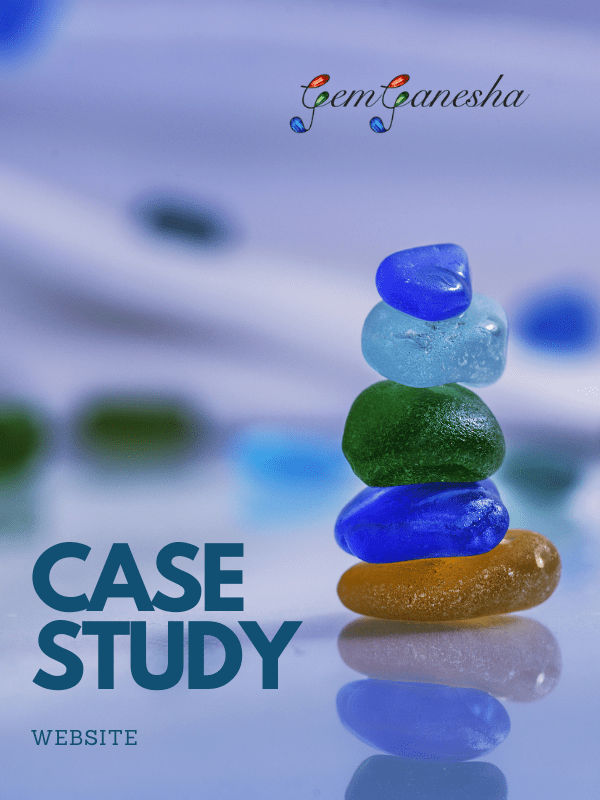 Gem Ganesha sells their Gem Stones online and manages all the transaction details by some spread sheets and documents. It has approached us to create an online woo Commerce store to sell their Gem Stones easily.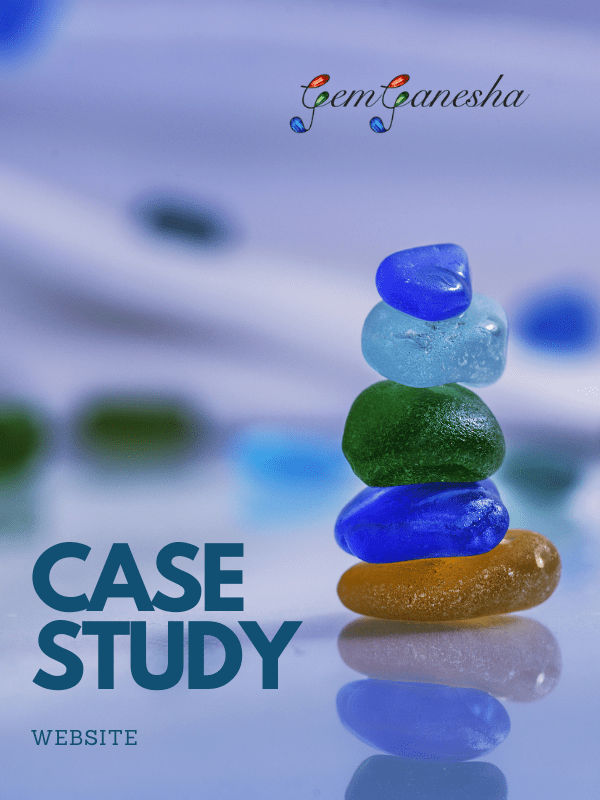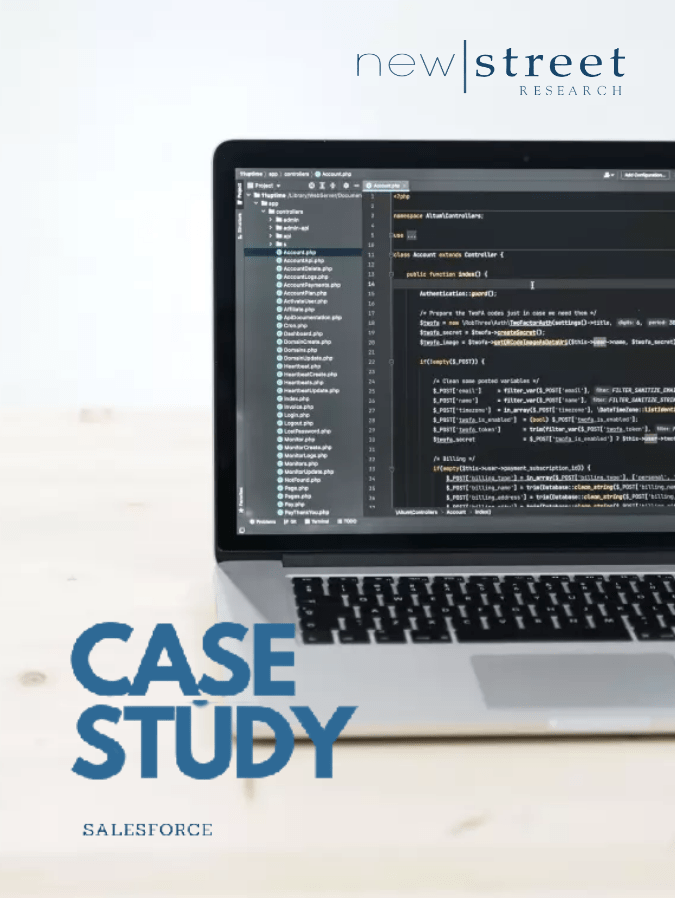 New Street is the premiere independent research boutique focused on the Telecommunications and Technology sectors globally. They came to us to assist them in lead & contact management and data management of stocks and research.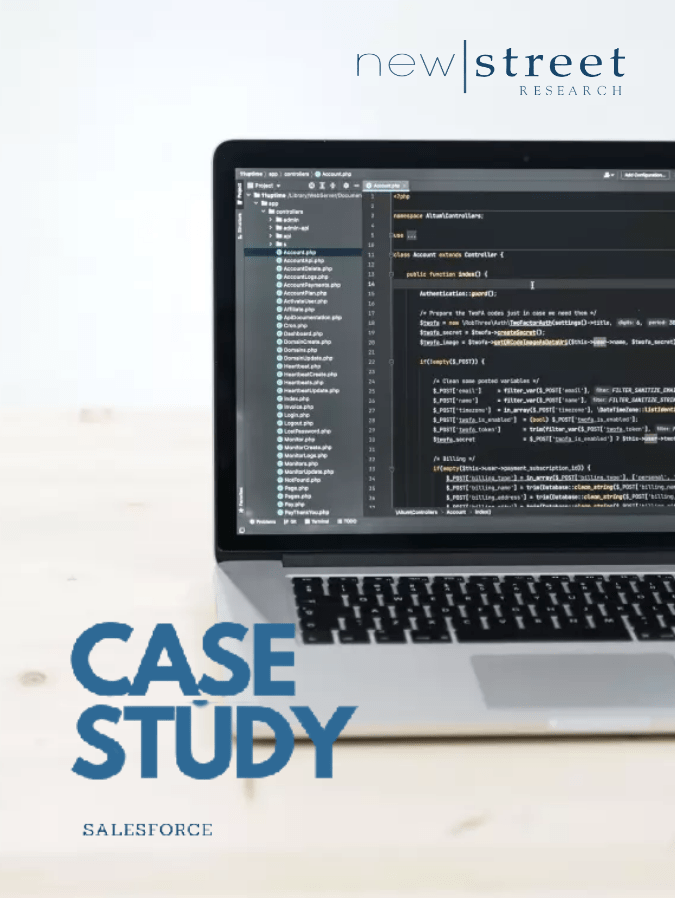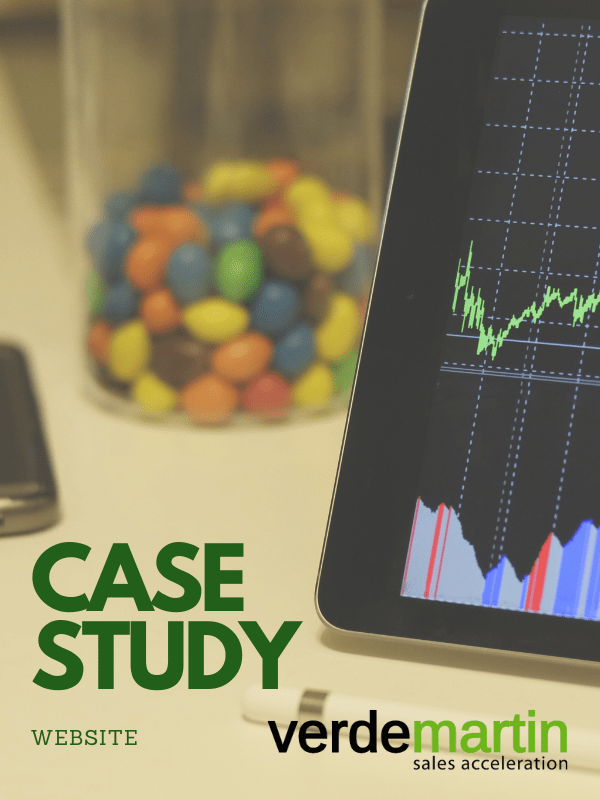 Verde Martin is a sales agency that helps business leaders find new revenues, savings, and efficiencies by maximizing the sales process through it's own tested and proven Sales Audit system. Verde martin has contacted us to make some content changes and styling the website which is already existed.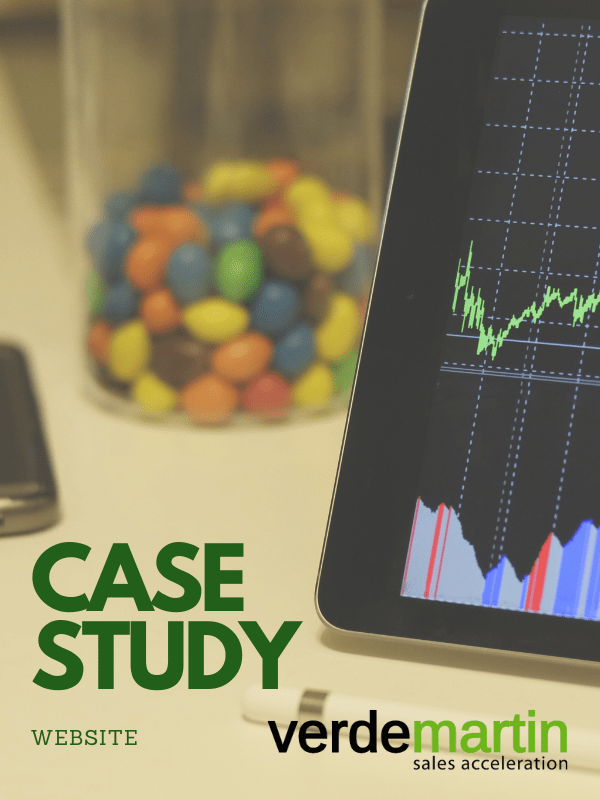 DUKE ENERGY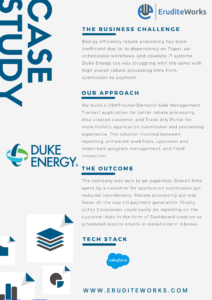 SHENTEL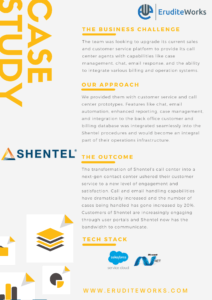 CLEAR VIEW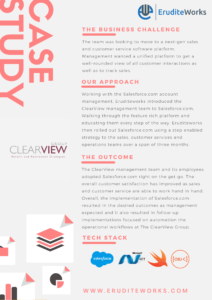 DAIKIN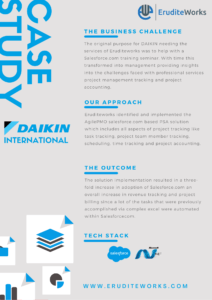 EVERY KID SPORTS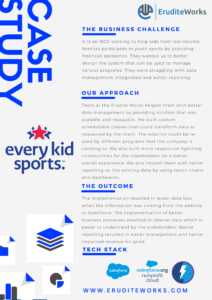 EXIT PLAYBOOK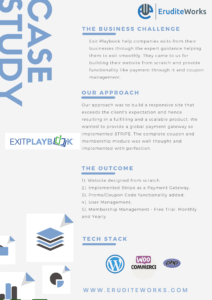 GEM GANESHA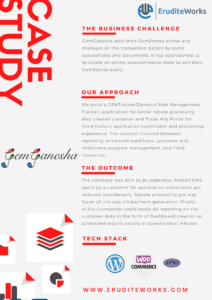 NEW STREET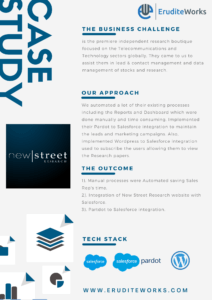 VERDE MARTIN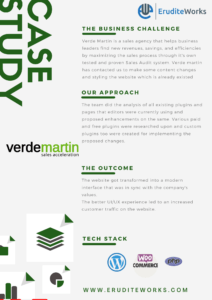 Let Us Help You Kick Off Your Project Immediately
Erudite Works Office Address