We provide startups and scaleup businesses with hands-on technical leadership and high performing engineering teams.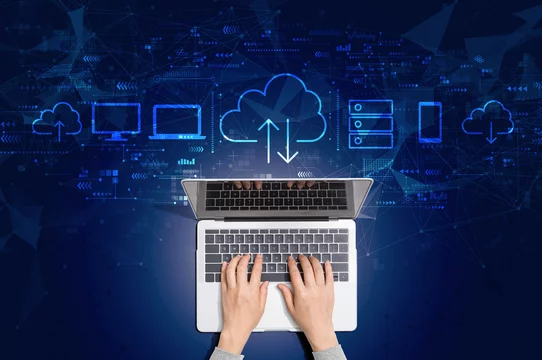 WE ARE MORE THAN WHAT YOU
IMAGINE
Since 2017, we help businesses worldwide develop premium-quality custom software while offering them one of the world's best money-for-value ratios. Our clients benefit from our second-to-none expertise and skills, total reliability and flexibility, shorter recruitment cycles and dramatic cost savings.
We're the leading technology and engineering consultancy for business. Trusted by our clients, we collaborate to deliver complex, innovative technology, engineering and industry solutions that millions of people use every day.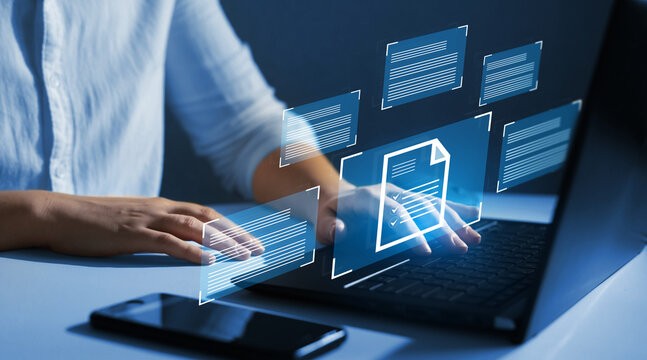 CATERING TO CUSTOMERS

GLOBALLY
TOP TRAITS THAT HELP US

STAND OUT
Recruiting top talent : Just 5% applicants are offered a job
Tenured talent, with 4+ years of experience
Resourceful and creative experts for all your business needs
Ease of engagement with shorter pilot projects
Response time for first prototype : 5 working days
Certified Professionals in Salesforce, AWS, Microsoft and SCRUM
Exceeding expectations with timely and cost-conscious delivery
Transparency and control over the project : Slack, Jira, Skype
IPR compliant and adherence to data privacy norms
We are agile (and eager to work as per your needs)
Let Us Help You Kick Off Your Project Immediately