First, when you sign up for Salesforce, you are given two module options: Sales Cloud vs Service Cloud.
With Service Cloud, users are often more focused on service and context.
Service Cloud helps companies that sell services and/or products, while Sales Cloud is very useful for companies that focus on earnings, opportunities, and sales.
However, there is a gap between Sales Cloud and Service Cloud. Both modules have opportunities and cases, for example.
The points we make in this blog post focus on specific solid suits each module has for specific roles and organizations, highlighting important differences.
Remember, THERE'S SO MUCH INFORMATION you can read about both, and we encourage you to browse this blog for more information on each location.
+ With that in mind, let's start with Sales Cloud vs Service Cloud …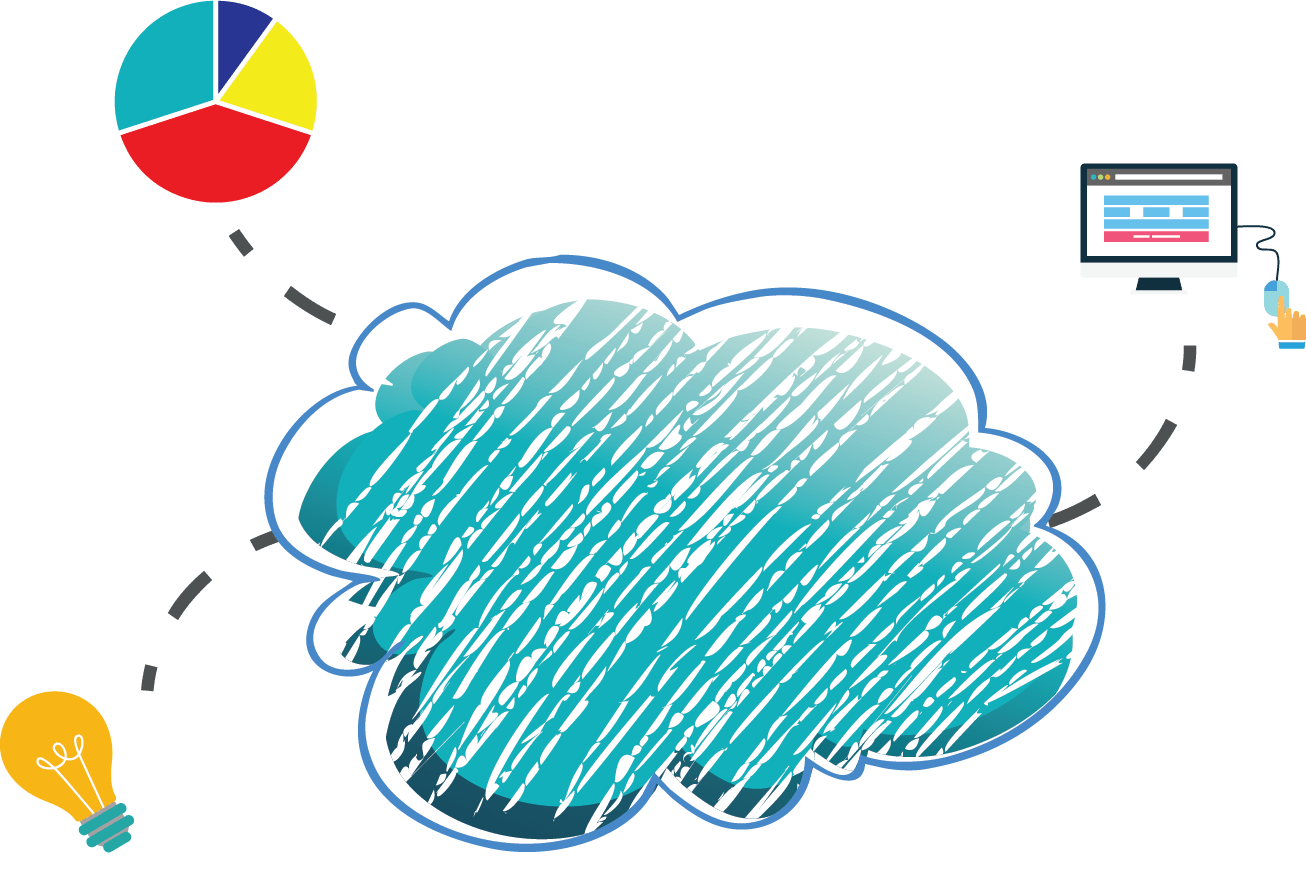 Sales Cloud refers to the "sales" module in Salesforce.com and it includes:
Accounts, Contacts
Leads, Opportunities
Reports, Dashboards
Campaigns
Tasks, Activities
Products, Assets, Quotes
Calendars, Events
Forecasts, Territory Management
Chatter
Custom Apps, Tabs & Objects
Self-Service Portal
Public Knowledge (via Communities)
CTI Integration (more service-focused)
Cases, Solutions
Visual Workflow
Add-On: Knowledge Base
Add-On: Service Cloud Portal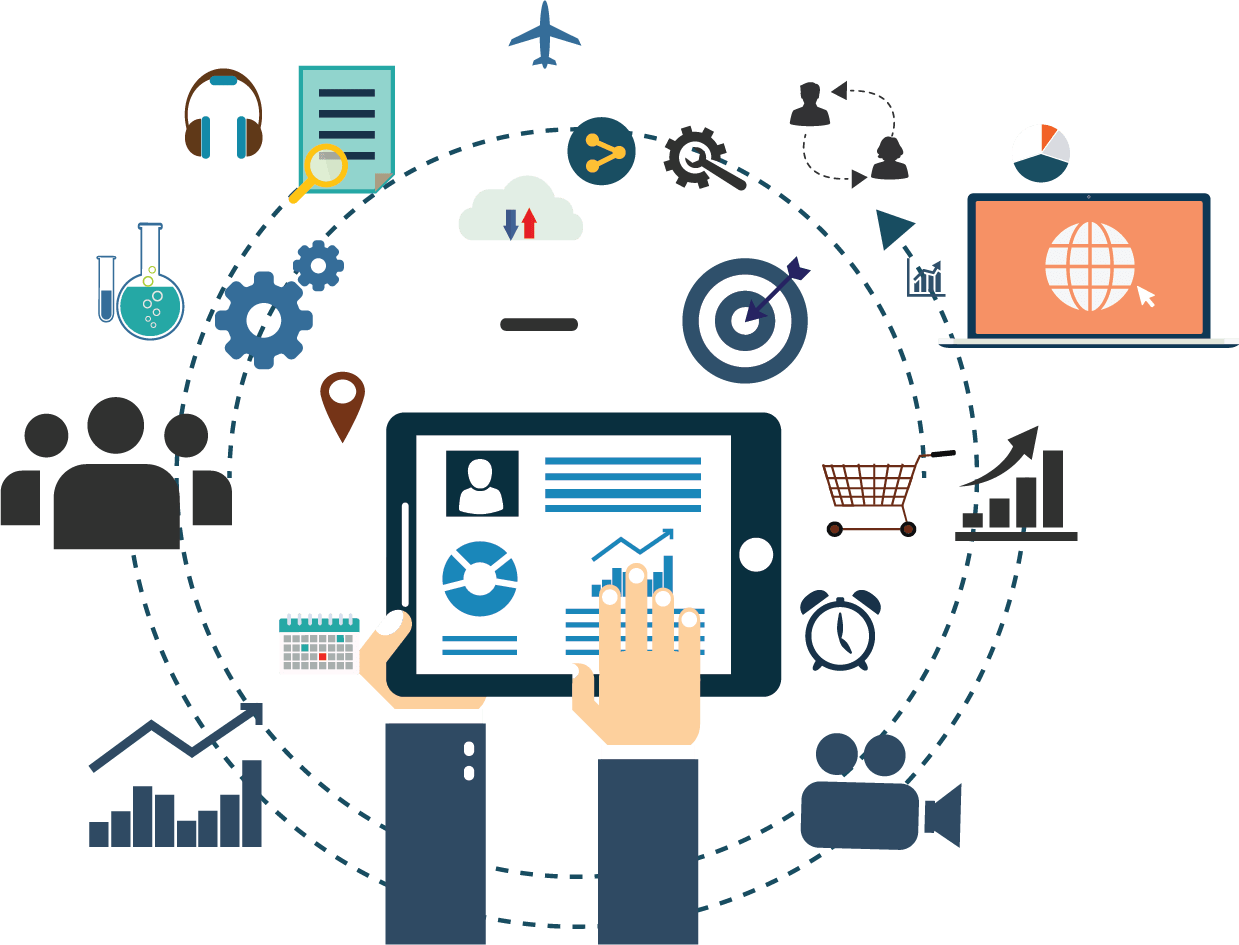 Service Cloud, on the other hand, includes everything that Sales Cloud does, but adds the additional:
Integration of CTI
Service Cloud Console
Omnichannel Routing
Service Entitlements
Service Level Agreements
Visual SLA Timelines
Add-On: Live Agent
Web-to-case
Add-On: Live Messaging
Remember, the above-mentioned additions to each module require additional licenses.
With the Service Cloud, you can customize service processes, streamline workflow, and key articles, topics, and expertise to transform the agent experience.
Most importantly, Sales Cloud provides Web-to-lead functionality, while Service Cloud provides Web-to-lead functionality.
However, Salesforce Service Cloud makes connecting one-to-one with every customer, across multiple channels on any device, extremely easy.
Additionally, in 2018, Service Cloud offers users the ability to deliver instant and personal support via phone, email, chat, and now, even the SMS messaging app of their choice via LiveMessage.
Click here to know more about Salesforce.