What is resetting the WordPress site?
Resetting WordPress sites is meant to move your current site to the default state of WordPress. We will use the plugin "WP Reset – Most Advanced Reset Tool for WordPress" that cleans our WordPress site and makes it as before development.
Let's begin the process.
See how our example site looks currently.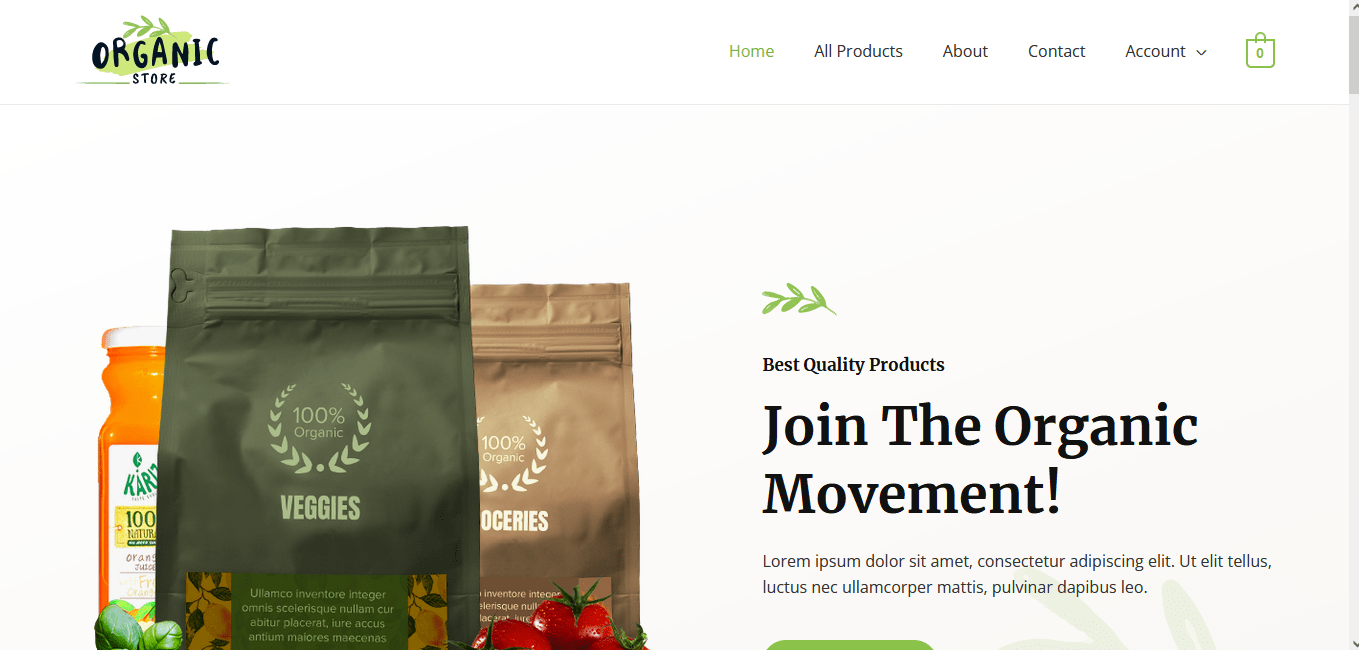 Install and activate the Plugin WP Reset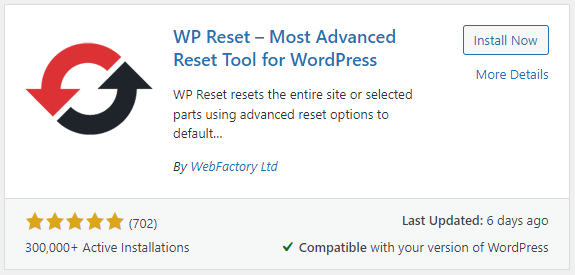 Go to Tools  >>  WP Reset.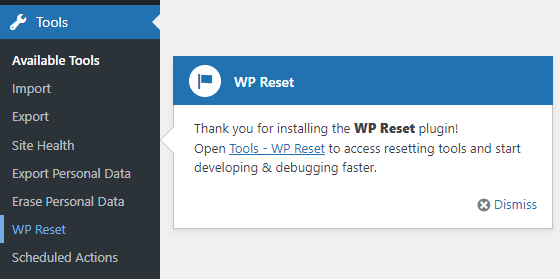 Now on the WP Reset settings page, First we will take a snapshot of the current site So that we can restore it if we want. For that Go to the "Snapshot" tab.

Click on "Create a new snapshot" and fill in the details.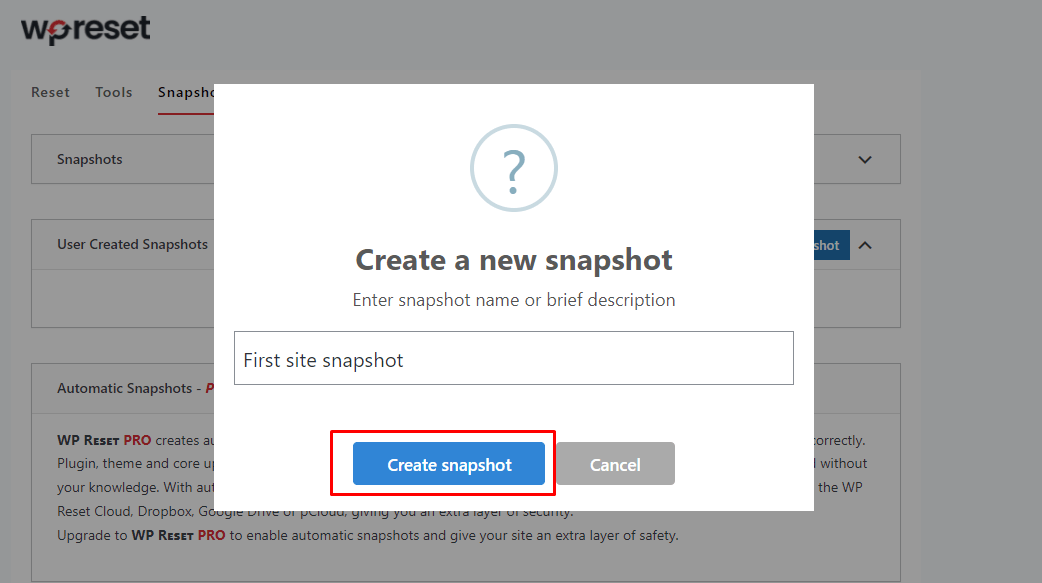 Here you can see the snapshot. You can reset the site now.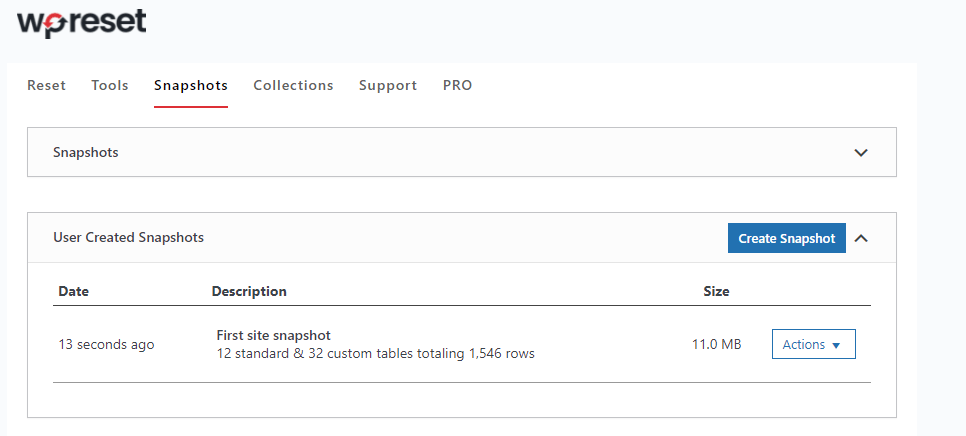 Now on the WP Reset settings page, Scroll down to the "Site Reset" section. Now type "reset" in the textbox and click the "Reset Site" button.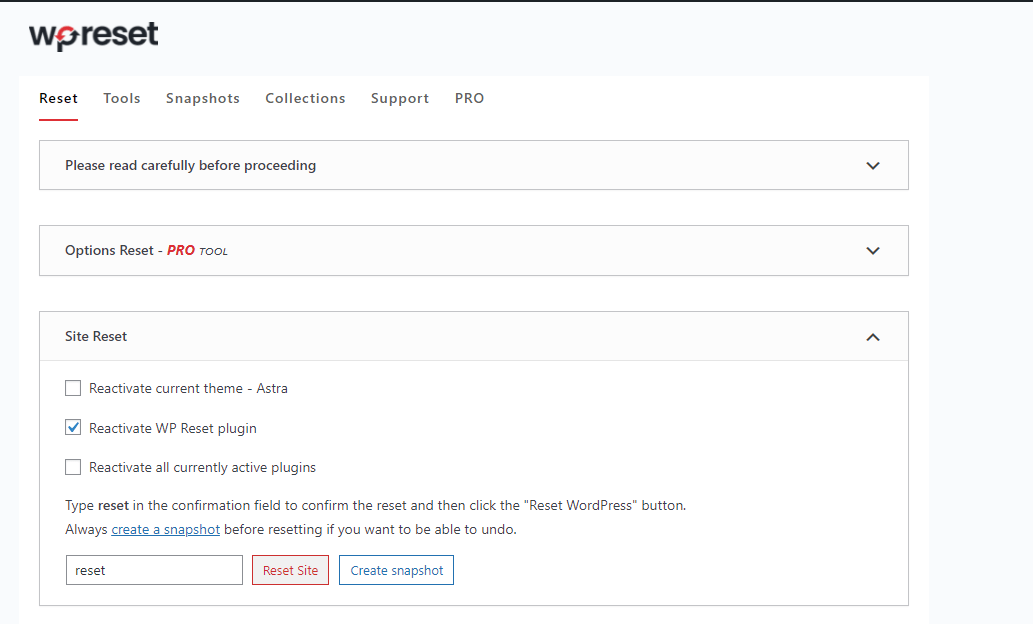 Site started resetting now.

Your site is reset now. Refresh your site and check. This will reset and move to the default "Twenty Twenty Two" theme. Now, You can recreate your website from scratch.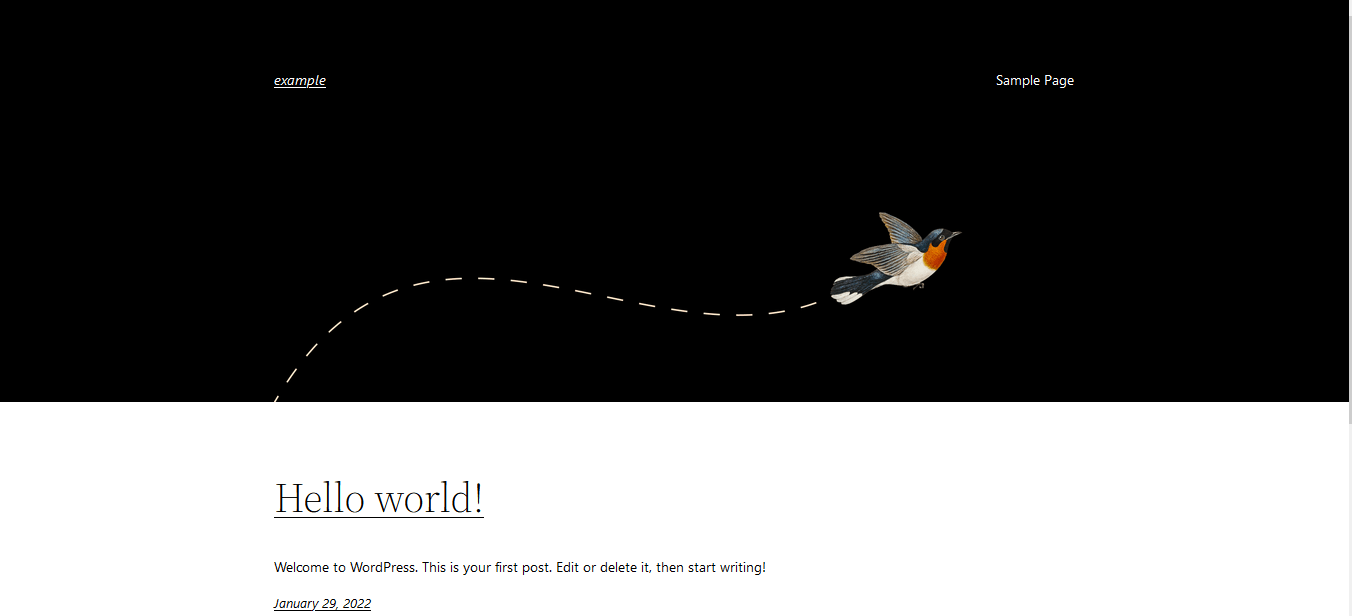 If you want to Restore your site. Just go the Tools >> WP Reset >> Snapshots. Scroll to the "User Created Snapshots". Click on Actions >> Restore snapshot.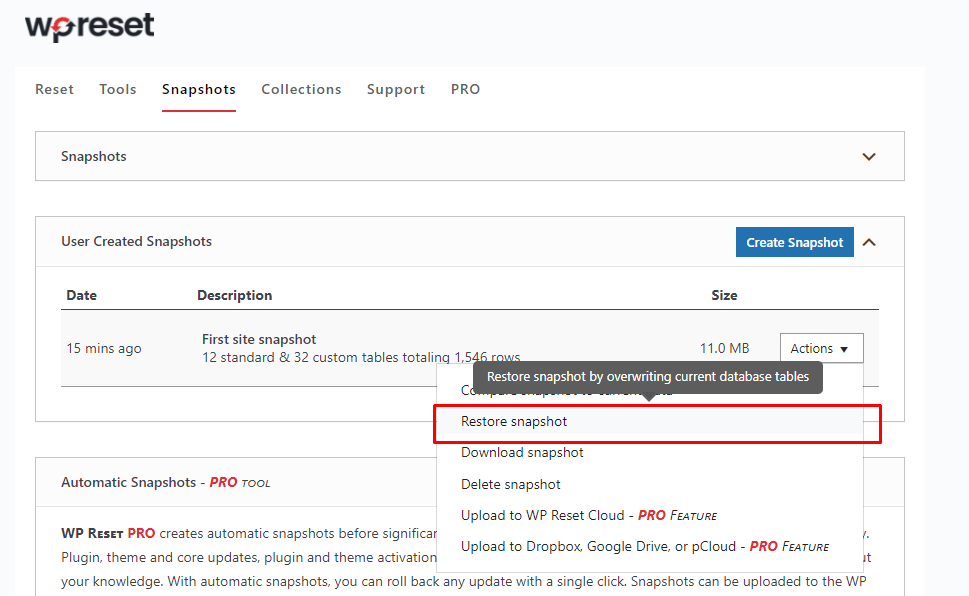 Click on Restore Snapshot.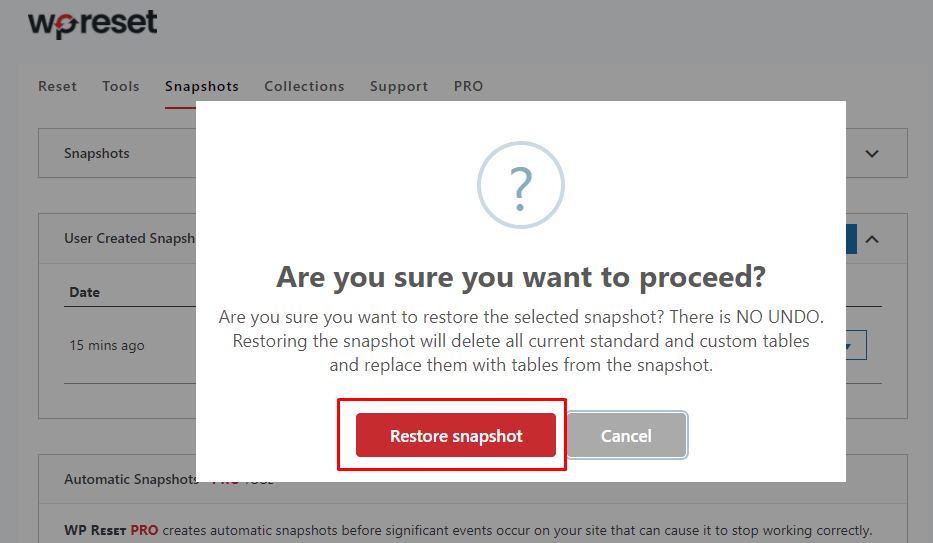 Your site is restored. Let's refresh and check it again.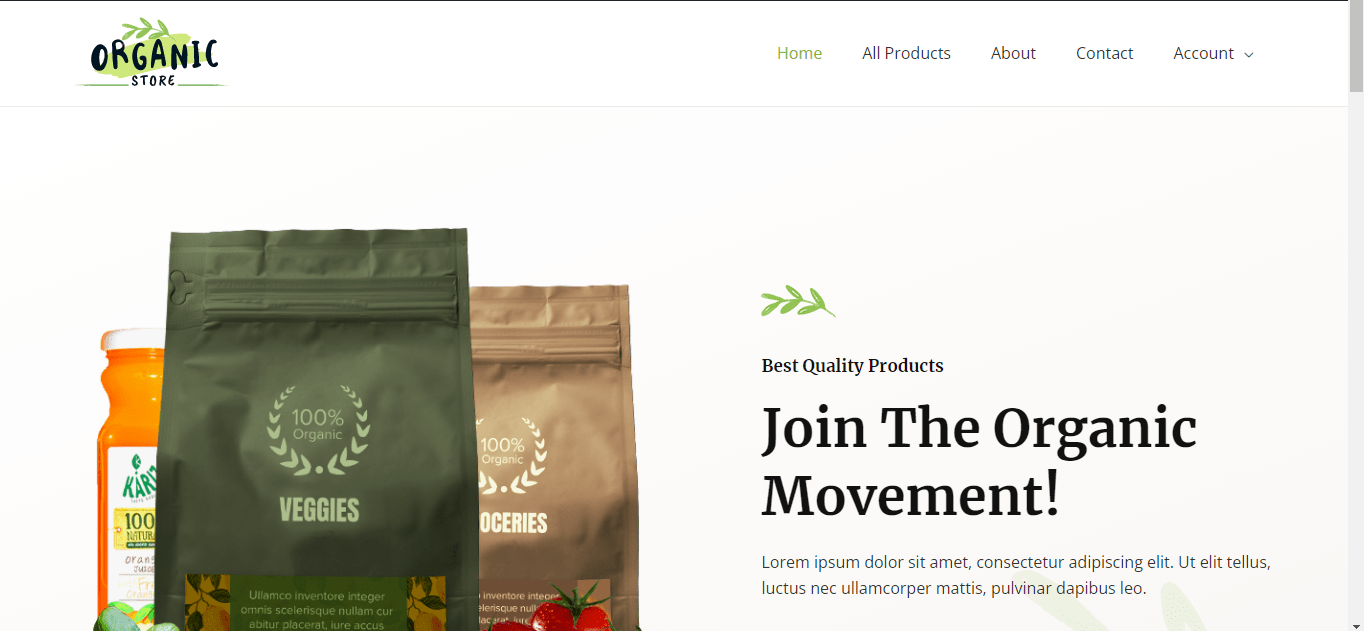 Conclusion:
From this blog, We learn about how to reset your WordPress website and move it to WordPress's default state. 
Catch valuable insights on resetting your WordPress admin password effortlessly in our informative blog post: How to Reset WordPress Admin Password.