Entering address fields manually is one of the pain points for users, it is a time-consuming and repetitive task of typing addresses in the address fields. This can be easily solved by enabling autocomplete functionality on the standard address fields.
Users can enter text on standard address fields and see possible matching addresses in a pick list. Despite Salesforce having such a cool feature many users and Admins are still unaware of this functionality.
In this blog
first, we are going to see how to enable Autocomplete feature and then how auto-populate works.
Enable Autocomplete Feature
Step-1: Navigate to the Setup and search for the Maps in the quick find box and select the Maps and Location Settings under the Company Settings.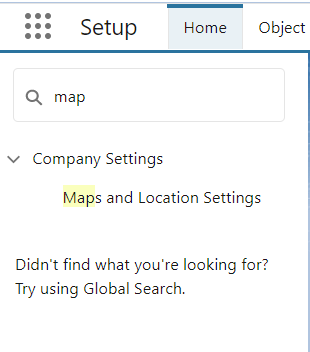 Step-2:
Click on this and then Tick the options "Enable Maps and Location Services (powered by Google)" and "Enable autocomplete on standard address fields (Lightning Experience and the mobile app only)"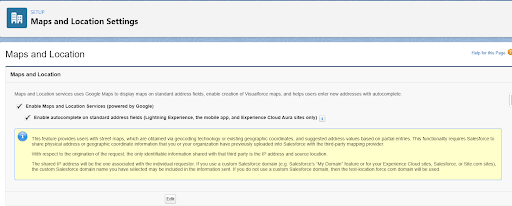 This feature will be enabled and becomes available on all standard address fields across objects including Leads, Contacts, and Accounts start using it straight away.
Automatically Populate Addresses
Step-1: Select the address field – it has a magnifying glass in it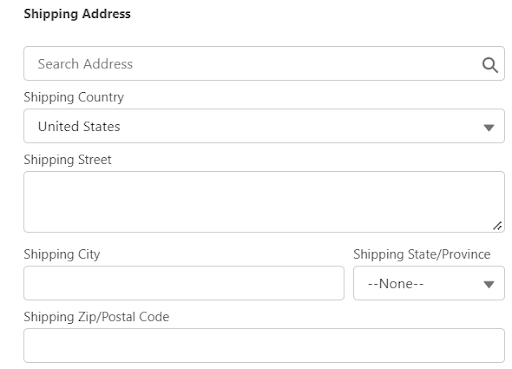 Step-2: Start typing the address and Salesforce will suggest matching results to you.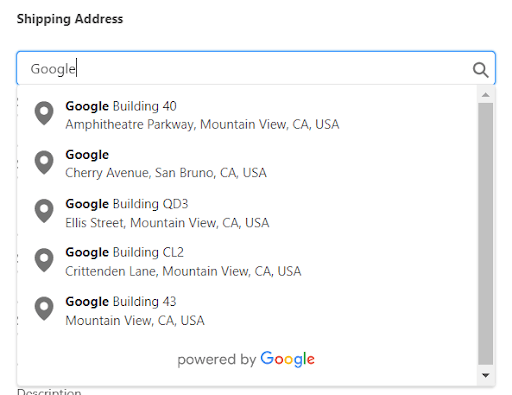 Step-3: Select your desired result, and Salesforce will automatically complete the address fields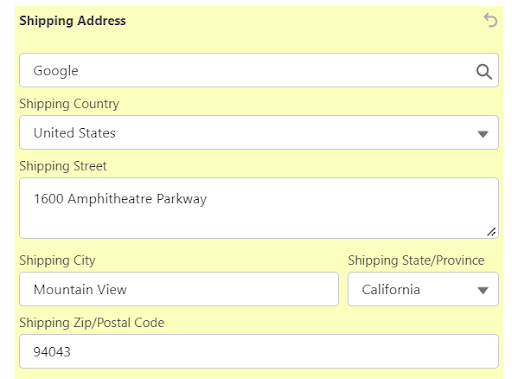 Note
Autocomplete on standard address fields are optimized for these countries only:
Australia
Brazil
Canada
France
Germany
Japan
Netherlands
Russia
Spain
Sweden
United Kingdom
USA
And it is available for all versions of the Salesforce mobile app and Lightning Experience, and Experience Cloud Aura sites.
For reference: Click Here