Many reputable CRM companies exist worldwide, but Salesforce is a giant. Even though the cloud-based software company was founded in 1999, it continues to dominate the customer relationship management (CRM) sector. The company used to be a small tech stock that hardly even made headlines but is now valued at around $200 billion.
You may wonder why organizations are interested in Salesforce and how it might add value to any firm. You are indeed the person who hears the term Salesforce frequently but has no idea what it is for or why it is different from other CRMs. Read on to discover what Salesforce is and why your business needs Salesforce.
What is SalesForce?
Salesforce.com is a well-known American cloud-based software company that offers CRM services. It gives businesses tools to assist them in finding more opportunities, closing more deals, and providing better customer service. It enables businesses to better connect with partner organizations, customers, and potential customers by utilizing cloud technology.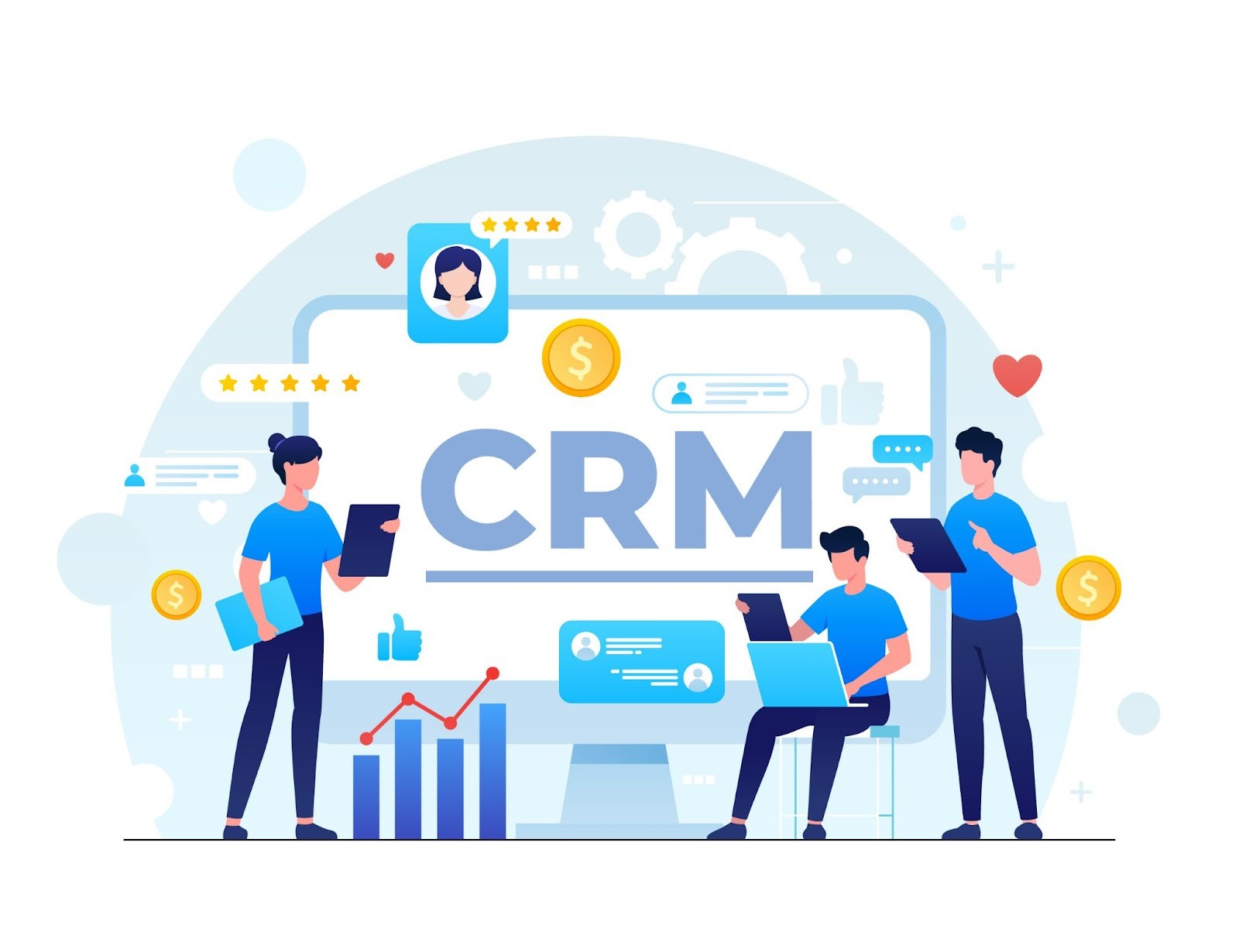 Salesforce helps companies manage customer data, product sales, and marketing campaigns. It offers a variety of features and tools that enterprises can use to improve customer relationships, such as customer segmentation, data management, and customer support. In addition, you can have personalized outreach through automation. Salesforce also provides several integrations to third-party software and services, transforming it into a powerful and adaptable CRM platform.
Top 7 Benefits of Using Salesforce for your Organization
Salesforce provides exceptional CRM for all business solutions. It uses chatter for smooth communication between business stakeholders, including employees and investors. The salesmen interact with and maintain relationships with their customers via this feature. Salesforce is completely flexible, and anyone who uses it can track their customers all the time. Salesforce notifies you of every single customer update without any exceptions.. It is a privilege for customer management and an accumulative tool for customer volume. These were only a few advantages of using Salesforce to boost your sales. Here's a list of the Top 7 benefits that would answer the question:
Why does your business need Salesforce?
1. Better Time Management
Time management is a vital benefit of Salesforce and is one of the most effective ways to help a business prosper and grow. You have everything you need for business growth in one place due to detailed client information and useful planning resources. It eliminates the burden of sorting through log files for vital information.
With so much relevant customer data at your fingertips, you can easily prioritize work for your customers by streamlining the sales funnel such that leads are converted into customers as quickly as possible.
Salesforce also has a calendar feature that allows you to plan projects, Phone Calls, meetings, and other activities in one place. You'll be aware of what's coming up and when without worrying about forgetting any important event.
2. Create User-Friendly Applications
A Salesforce consulting firm with Salesforce Development expertise can assist you in developing custom apps to meet a variety of business needs unique to your organization, such as process automation, data analytics, regulatory compliance, product development, customer service, and improved collaboration. The platform's multi-tenant, cloud-based architectural style and enhanced integration features enable you to create solutions that can define the success of your business.
3. Increased Revenue
In today's world, running a business without Salesforce can be costly. On any specified day, your team may generate a large amount of data that must be stored. Without Salesforce, you're most likely to manually sort through all this data, thus, spending more time on administrative tasks than building customer relationships.
When your time is limited, you have less time to improve your business, make a connection, and grow. Because the tool handles these and other administrative tasks, you'll have more time to dedicate to the business, which indicates better long-term growth.
4. Better Customer Satisfaction
Customers are more likely to be satisfied when interacting with a business that recognizes their needs and the condition of their relationship with you. Using Salesforce, you need to spend less time on administrative tasks, and you'll have more time to meet your customers' needs via a centralized platform.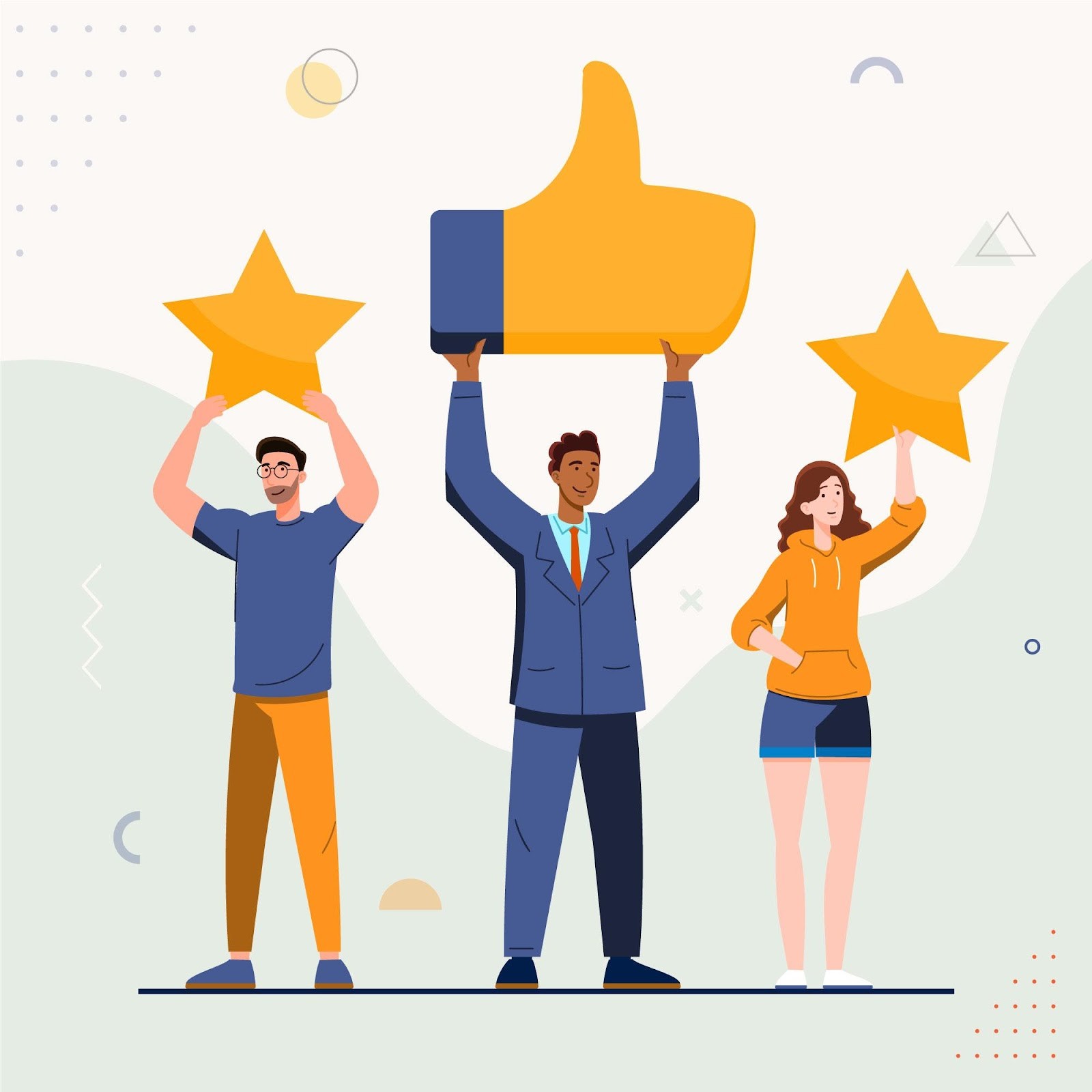 You can better serve your customers by having faster access to their accounts, purchase history, and preferences. This Salesforce advantage improves the relationship with existing customers and helps prepare you for new ones. When your current customers are pleased with your services, they are likelier to become brand ambassadors and tell their friends about them.
5. Empower Sales and Marketing Teams
Organizations can use Salesforce development to create useful calendars, dashboards, reports, and other tools to enhance the effectiveness of their marketing and sales teams. Keep track of all the information your company gathers from social networking sites, web analytics, app data, business software, and other sources.
Reporting in Salesforce sorts through this mountain of data analyses it, and makes it effective. With Salesforce tech's accuracy, you know the numbers are precise, and the readings can be trusted. It allows businesses to capture the right opportunities, boost conversion rates, complete more deals, and boost revenues and profits.
6. Better Account Planning
Salesforce makes it simple to create account plans. With all the customer information you require readily available, you'll find it easier to enter that information into the appropriate accounts and then plan for those accounts to produce the best results for the customer.
Customers receive products or services that are perfectly customized to their needs, you stay organized, and you effectively adjust your time for each client. As these accounts are established, stronger bonds are formed with your customers by best responding to their needs, resolving their problems, and monitoring trends.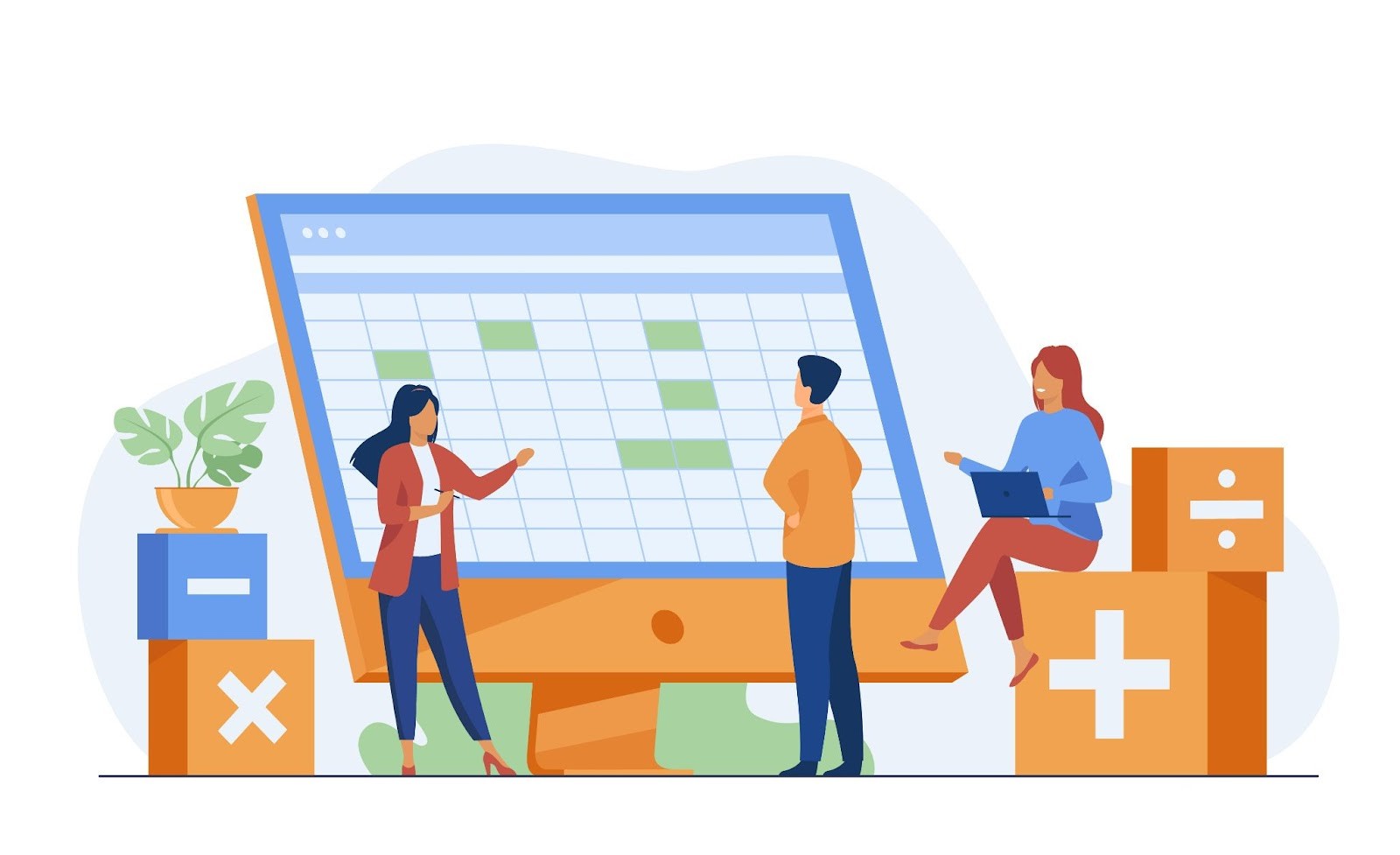 7. Improved Team Collaboration
Finally, effective teamwork is a significant advantage of Salesforce. The Chatter feature of the software enables you to connect and communicate with teammates from anywhere. It allows you to communicate with individual team members or entire groups about anything from your customers and their details to other work-related topics like territory and product/service details. When everyone on the team is on the same site, your company becomes more cooperative and operates more efficiently, allowing deadlines to be met and sales to be closed.
Conclusion
Salesforce is a well-known CRM platform today. After reading this tutorial, you might very well understand what CRM is, what Salesforce is and why it is useful for your organization. However, implementing this on your own is a difficult task that requires significant resources and time. Partnering with professionals like a Salesforce Consultancy firm to provide implementation and maintenance capabilities to assist you in overall business management is always a good option.
Also Read : Salesforce Consulting Companies Role in Digital Transformation